THE BEST RESULTS WITH EVERY PROJECT
Whether you're creating sales material, planning a trade show, rebranding your company's image or sending out a mailing, Mojo Print can help get your message out effectively by bringing your images to life! Spokane businesses come to Mojo Print for a wide range of services - from full-color brochures, booklets, posters, and postcards to business stationery, complex forms, banners, presentation folders, and more. Our printing options are fully customizable and we offer variable data printing and mailing services. You name it, we're here for you. 

GRAPHIC DESIGN
Creative use of color, typography, photos, and illustrations can dramatically improve the effectiveness of your project. Whether it's a new logo or a marketing piece, great design can help create a favorable impression that makes your company and its products stand out in the crowd. We are skilled at creating attention-getting brochures, sales sheets, booklets, manuals, and newsletters. We also create complex business forms and all types of workplace documents.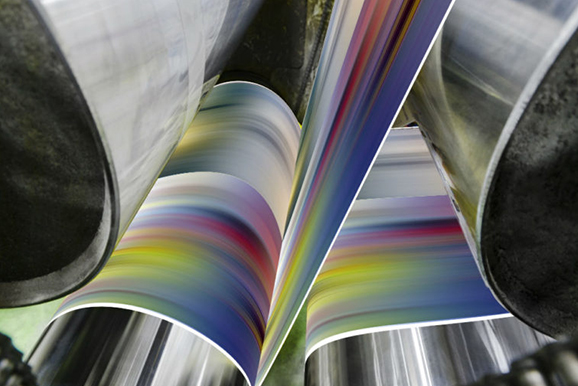 OFFSET PRINTING
 Often times, there is no room for compromise when you want a specific look. Whether it be greater image quality, spot high-gloss, cool metallic inks or the use of your company specific ink colors, we can assist you. While offset ink printing requires greater production times, the result can be reduced costs on larger quantities. With our experience and knowledge, we can assist you in determining the best possible way to produce your material.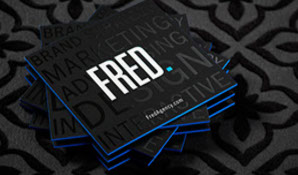 SPECIALTY PRINTING
 With our new process, the door to your imagination just opened wide.  Emphasize your message in full-color or white print, on a variety of dark paper stocks! We can assist you in choosing from a wide variety of paper colors and finishes, as well as designing your document for the process.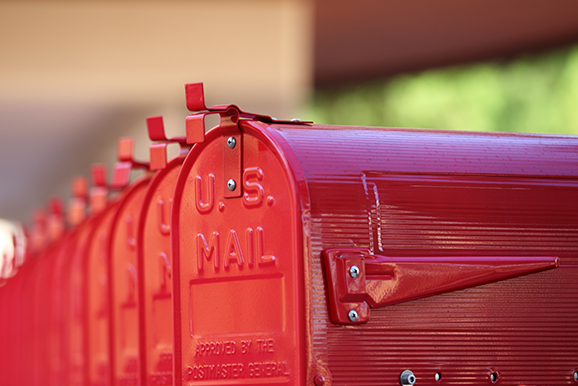 DIRECT MAIL MARKETING
 While digital marketing (web, mobile, email) is on the uprise, statistics reflect that direct mail marketing (postcards, newsletters, flyers) remains king. While the specific numbers vary by source (USPS, DMA, CMO Council), they all agree on one thing: response to direct mail over digital marketing is at least double (CMO Council) that of digital marketing. This is particularly important for a business reliant on local markets, whether a region, city or neighborhood. Contact us to discuss and explore the options.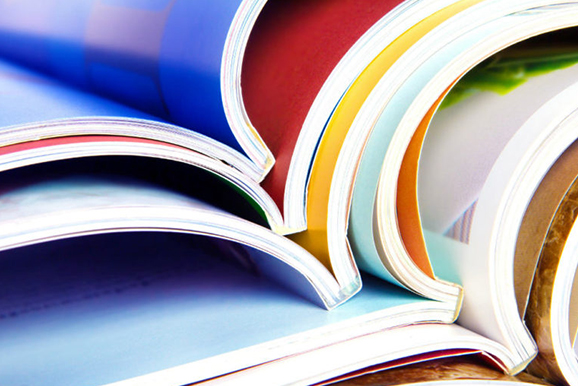 FINISHING AND

BINDING
 The finish of your marketing piece is as important as how it is printed. We offer a variety of finishing options, from custom shape die-cutting, to foiling, lamination, scoring, perforation and numbering. As well, we can give your booklet the perfect touch, with saddle stitching (magazine), coil, wire-O or comb binding.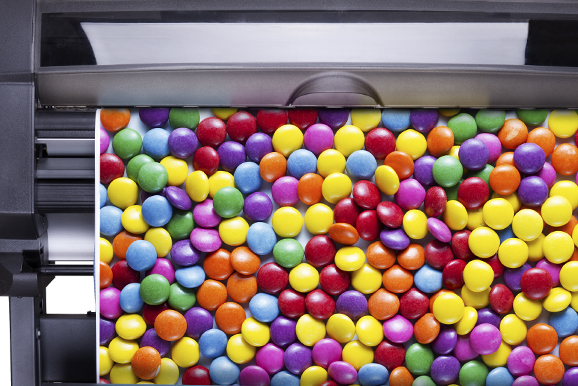 LARGE FORMAT AND SIGNAGE



We can assist you in producing posters, banners, retractable banner stands and table-cloths. We offer a variety of finishes (gloss, matte, vinyl, laminate, dry-erase laminate), as well as substrates (corrugated plastic, foam-core, gator board, styrene and even metal). We also offer ADA compliant signage for your business.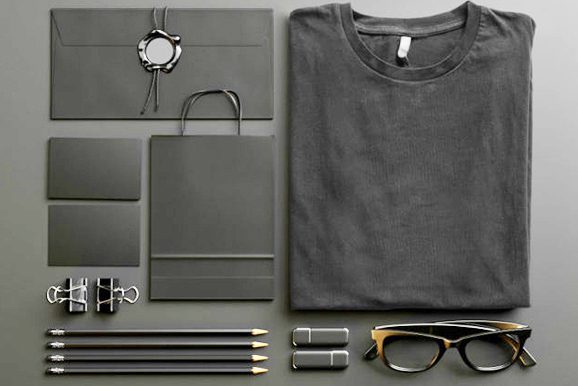 APPAREL AND PROMOTIONAL PRODUCTS
To augment your marketing efforts, we can assist you with customized T-shirts, dress shirts and jackets, among many other garments. We also offer pens, notepads, mugs and many other promotional items. Please call to discuss your needs.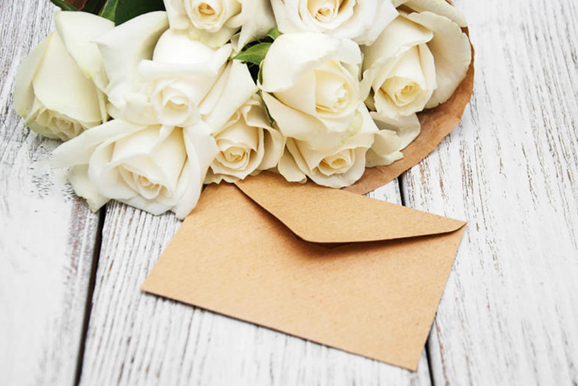 INVITATIONS
Whether it's a wedding, graduation or a company event using specialty papers and ink colors, then applying finishes such as die-cutting, foiling or embossing, we can help you to create a beautiful and impactful result.