Mojo Print offers the same high-security checks you get from any bank, but 20 to 30% less than most sources! Whether you're just getting your business off the ground or are an ongoing concern, the cost of business checks shouldn't be a burden to your bottom line.
BUSINESS LASER CHECKS
Our checks are produced right here in Spokane, with free delivery to the greater Spokane area (Spokane, Airway Heights, Liberty Lake). We format for most accounting software. 5 to 7 business day production time. We ship anywhere.
Contact us for details!  Or, if you would rather order online, please send a request to register below, and we'll send you a link to our secure ordering site, along with a login and password (you may change the password once you log in).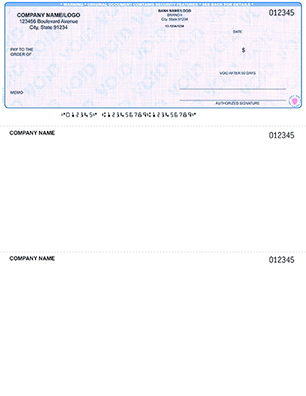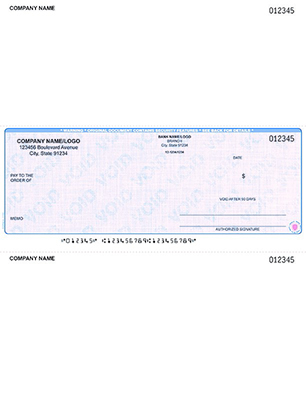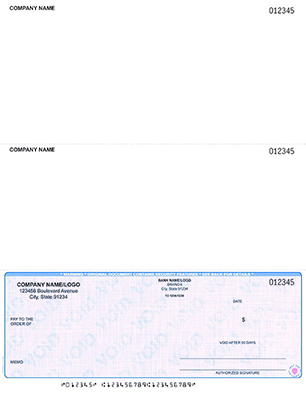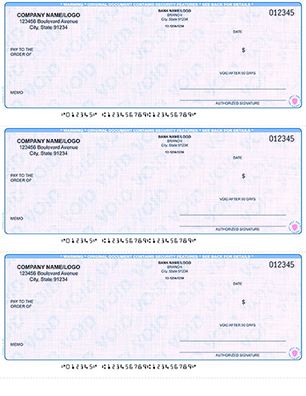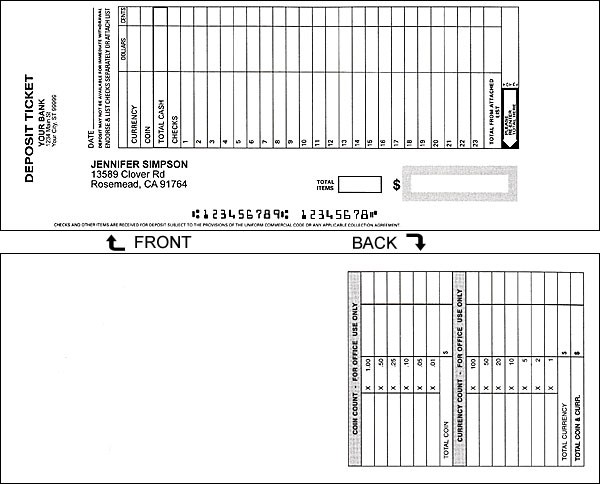 DEPOSIT SLIPS
We offer basic deposit slips, in 1 part, 2-part or 3-part.  Includes your company information and account number, making deposits simple.  Contact us for details!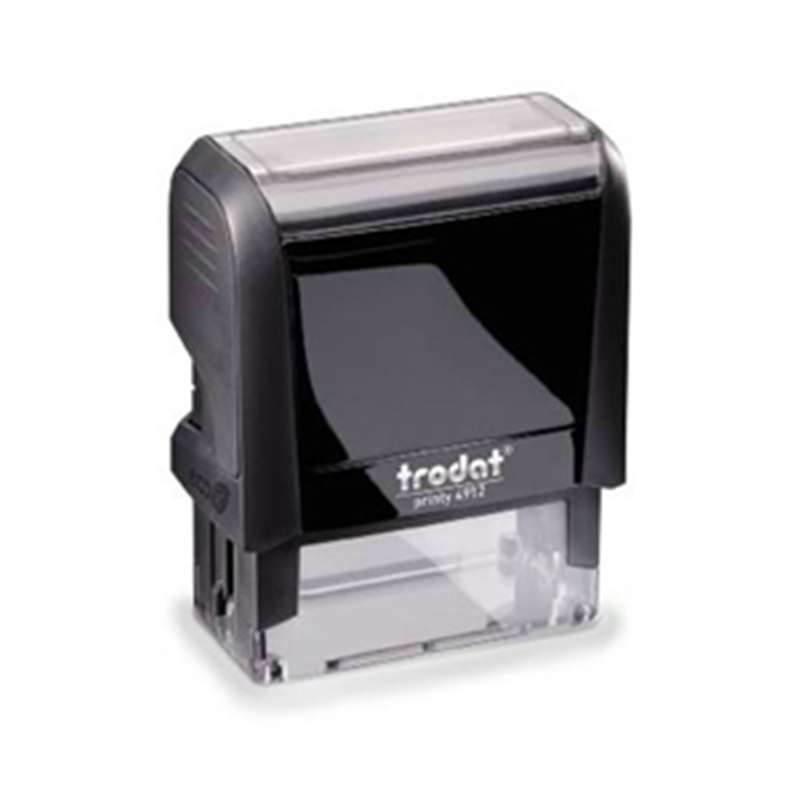 SELF-INKING STAMPS
Simplify your A/R check endorsement process with a self-inking stamp. Contact us for details!